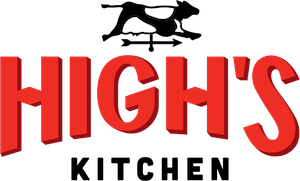 High's Hand-Dipped Ice Cream & Milkshakes
high quality
IN EVERY VELVETY SCOOP!
Made from scratch, our premium ice cream is famous for a reason (well, many). We use only the finest ingredients—fresh milk, real cream, pure cane sugar, homemade fudge, rich caramel, hand-cut fruits and roasted nuts—in slow-churned small batches for a smoother, creamier scoop every time.
Featured flavors include Vanilla, Chocolate, Butter Pecan, Heritage Strawberry, Mad Cow Fudge, and Cookies & Cream. This is definitely ice cream done right!!!
This is ice cream done right!
Hand-Breaded Fried Chicken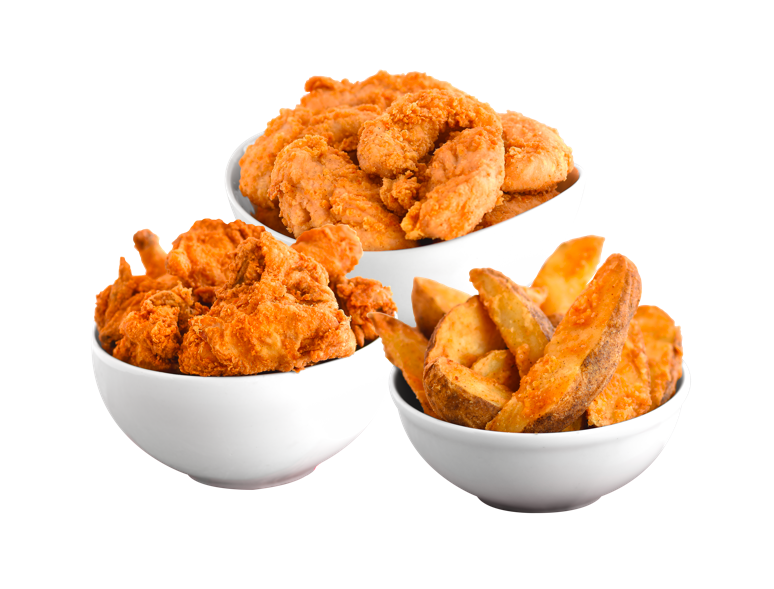 shhhh…
WE'VE GOT A JUICY SECRET!
Crispy on the outside. Juicy on the inside. Always fresh. Never frozen. The way it's supposed to be. Made daily in small batches, our chicken is breaded by hand with our secret blend of zesty herbs and spices and pressure-cooked to seal in flavor. Taste for yourself.
Your mouth will thank you!
We also offer a variety of sides – including:
Potato Wedges

Onion Rings

Cole Slaw

Sensational Sweet Corn

Original Mac & Cheese

Twice Baked Cheddar Mashed Potatoes

Pepper Jack Chicken Mac

Hush Puppies
*Available at participating locations
mouthwatering
NO MATTER HOW YOU SLICE IT!
Made to order, our handmade pizzas are piled high with only the finest ingredients—high-quality meats like pepperoni, Italian sausage and smoked thick-cut bacon, delicious mozzarella and provolone cheeses, and real Italian 100% fresh tomato sauce. We make pizza the right way—just the way you like it!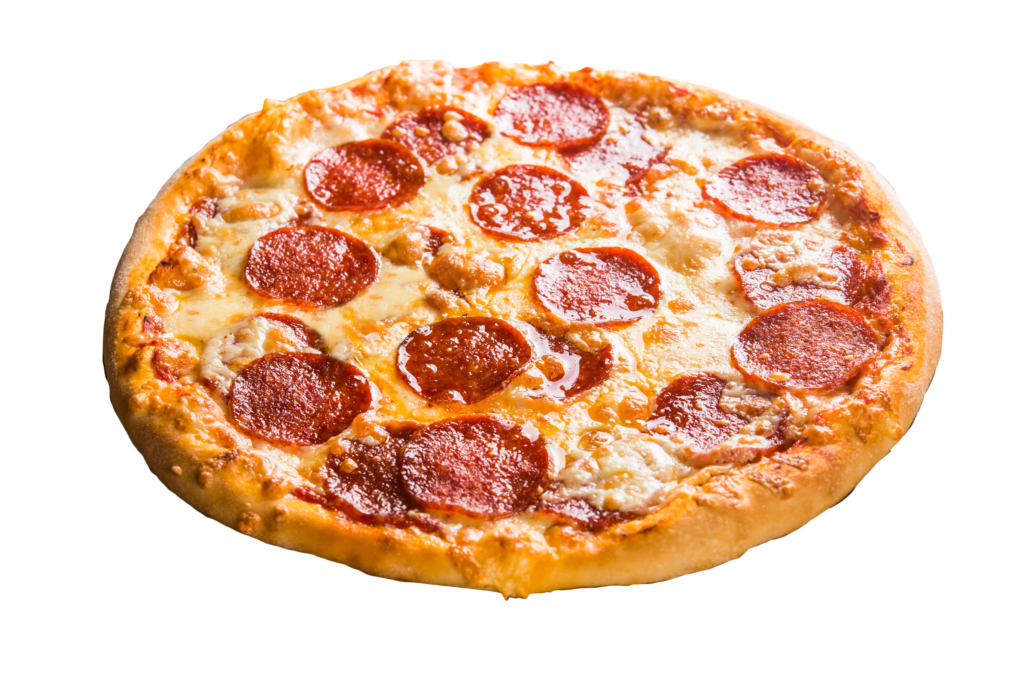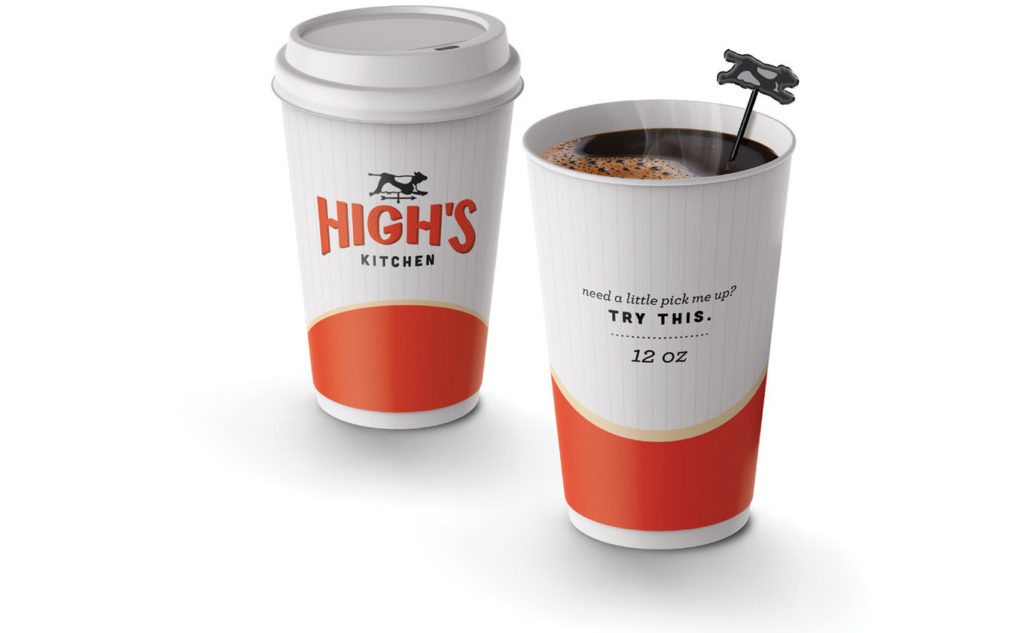 need a little pick me up?
TRY THIS.
Our coffees are small batch roasted allowing the roaster to fully develop the flavor of the beans bringing a full-bodied taste to each of our blends. High's only uses 100% Arabica coffee beans in all our coffee blends.
Cappuccino Flavors—High's offers a variety of delicious creamy cappuccino flavors including Hershey's Hot Chocolate, S'mores, Heath Bar, Cinnabon, and French Vanilla.
How about a relaxing cup of hot tea? We have that for you. Featuring Lipton Hot Tea flavors including Lemon, Green Tea, Earl Grey, and Pomegranate.
Coffee Blends
House – A smooth combination of rich, bold flavor balanced out by a mellowed, lemony profile. This is a medium donut shop blend of coffee that you can count on to start each and every day.

Colombian- A full-bodied, rich cup of coffee. A wave of citrusy freshness covered in a roasted shell of dark chocolate.

Ethiopian Reserve—Bold blend of Ethiopian Yirgacheffe and Sidamo beans roasted with the full body of Colombian beans. A bold origin blend.

Vanilla Hazelnut- Like a rich, full-bodied roasted hazelnut profile enveloped in a smooth vanilla cream. A lighter roast coffee.

Decaf- A clean flavor profile that dials back the energy that is associated with a standard cup of coffee. Similar to our House blend.
refresh. refill.
REPEAT.
Handcrafted Beverages— Natural, better for you, flavors to satisfy every craving. Find the soda varieties you love! Offerings include Orange Creme Soda, Root Beer Float, Blueberry Lemonade Vitamin Water, Key Lime Soda, White Cherry Pomegranate, Straw Kiwi Vitamin Water, Mango Habanero Lemonade, Hurricane Mocktail, Pineapple Coconut Isotonic
Frozen Beverages—Grab a cup of fruity perfection. Mix your flavors for a crazy frozen sweet treat. Featuring Icee Frozen beverages.
Milkshakes—Made from scratch, our premium milkshakes are famous for a reason. We use only the finest, slow churned super premium ice cream blended to a rich velvety consistency satisfying the sweetest "sweet tooth".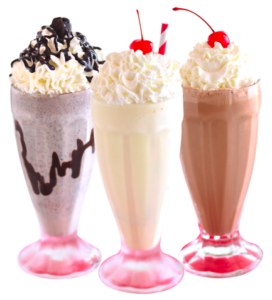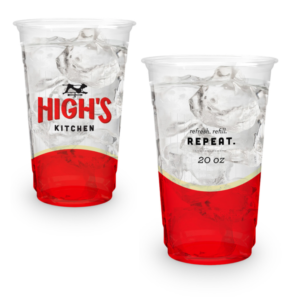 *Pure Craft Beverages—Made with Real Sugar and Natural flavors—Crafted for you. Featuring Raspberry Hibiscus Tea, Ginger Pear, and Blackberry Lemonade. Thirst quenching and better for you!
*High's Fresh Brewed Ice Coffee – Now brewing at select locations in all the High's flavors you know and love!
*International Delight Iced Coffee—The #1 seller in Iced Coffee. Try a delicious, creamy cup of French Vanilla or Mocha Iced Coffee
*Stok Cold Brew coffee—Enjoy a cup of Stok Cold Brew coffee—a coffee forward cold beverage. Featuring Unsweetened Black or French Vanilla.
*available at locations with expanded beverage bars.
What Else Is On The Menu?
Our Sandwiches
Breakfast Sandwiches – High's helps you start your morning right with a variety of sandwiches served hot, including:
Sausage Breakfast Burrito

High's Country Smoked Bacon Breakfast Burrito

Sausage Breakfast Sandwich on your choice of croissant or biscuit

High's Country Smoked Bacon Breakfast Sandwich on your choice of croissant or biscuit

The Mighty Meal

Rapa Scrapple Egg and Cheese Sandwich on your choice of croissant or biscuit

Hash Brown Patty
Sandwiches – High's provides lunch or dinner sandwiches to go, including:
Crab cake

The Farmhouse Sandwich

Rib Sandwich

Angus Cheeseburger

Spicy Chicken Sandwich

Chicken Burritos
Off The Roller Grill
High's offers a variety of hot meals made the highest quality branded ingredients, including:
Berks Meat Frank

Berks Polish Sausage

High's Cheddarwurst

High's Breakfast Sausage

Sausage Egg and Cheese Tornado*

Bacon Egg and Cheese Tornado*

Southwest Chicken Tornado*

Cheesy Pepperjack Tornado*
*available at participating locations