Our company
In 1928, the High's brand was born—our ice-cream store chain grew rapidly throughout the Mid-Atlantic States. At one time there were more than 500 locations, making High's the largest ice-cream store chain in the world!
In 2012, Carroll Independent Fuel Company acquired High's and began to build off of the strong heritage that everyone knows and loves. Today, we are a chain of 60 convenience stores run by our team of 500 talented individuals.
Our passion to run well operated stores serves as the foundation for our commitment to delight customers. Our goal is to provide our customers the products that they want in a clean, friendly and inviting atmosphere.
Utterly Authentic Since 1928!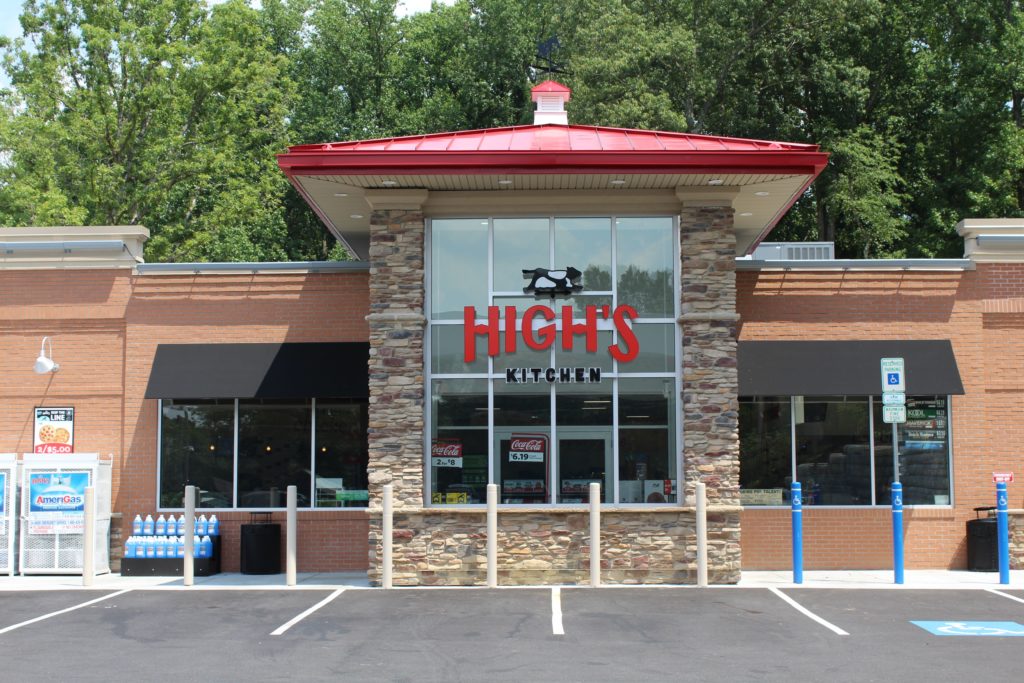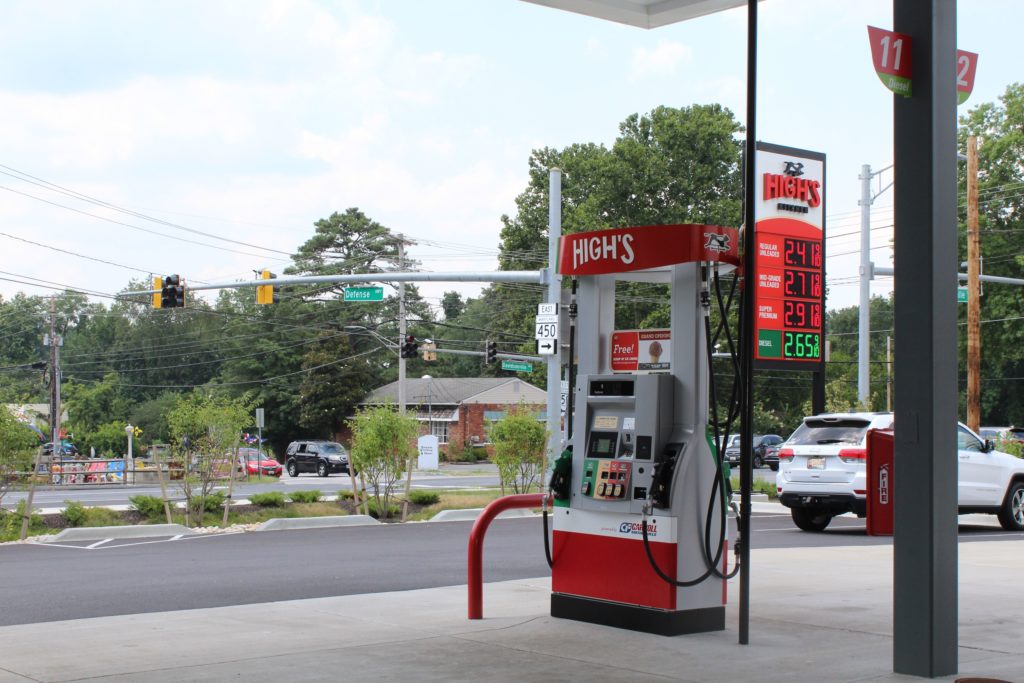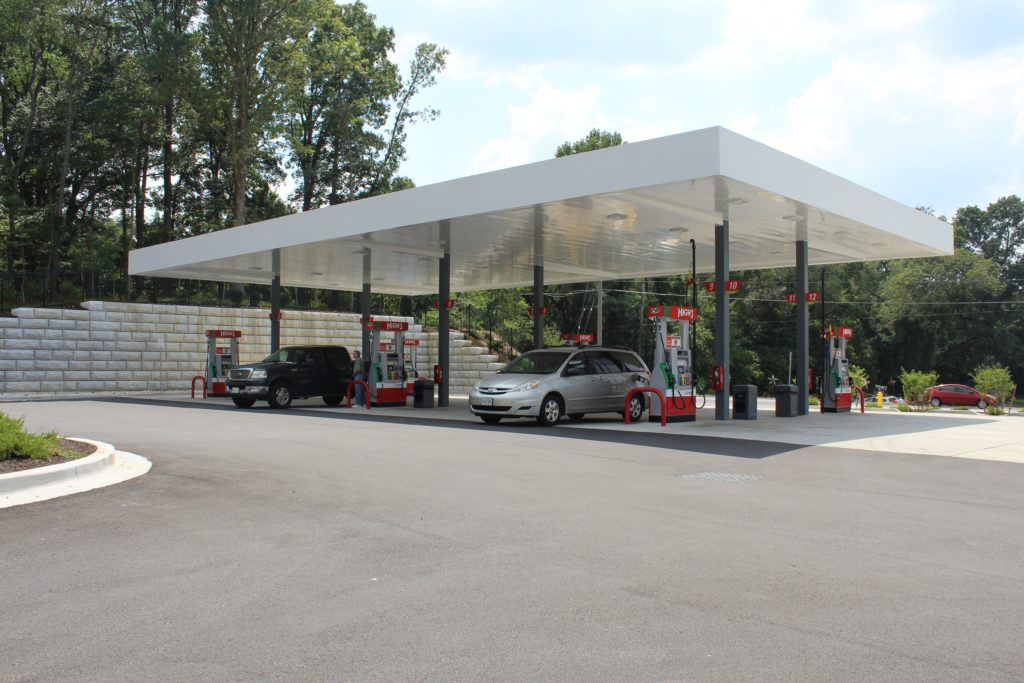 We believe we have a greater responsibility to society than just providing a welcoming store to visit and a good place to work. Whether it's giving our time, tangible goods, or money, we are proud to be involved with several charities locally, nationally, and globally. Below are just a few of the organizations that we are proud to work with.
If your organization would like to partner with High's, please contact us.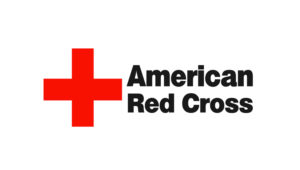 The American Red Cross has been the nation's premier emergency response organization for over a century. As part of a worldwide movement that offers neutral humanitarian care to the victims of war, the American Red Cross distinguishes itself by also aiding victims of devastating natural disasters.
We were incredibly proud to work with the Red Cross and aid their hurricane relief efforts for those who were impacted by Harvey, Irma and Maria. Through independent customer donations and a coffee promotion, where 10¢ of every cup of coffee sold in September of 2017 was donated we were able to raise $20,000 to help!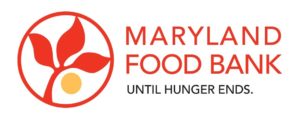 The Maryland Food Bank, an affiliate of Feeding America, was founded in 1979 to coordinate the procurement and distribution of food donations from manufacturers, wholesalers, retailers and government agencies to organizations providing free food to the state's hungry. High's is proud to support the Maryland Food Bank through monetary gifts, food donations, and volunteer labor.
To us, Real Estate is about much more than dirt, bricks, and mortar; it's about fostering an enduring relationship with our neighbors, creating a safe and comfortable workplace for our employees, and providing a clean, welcoming store for our customers.
We achieve this by building an aesthetically pleasing store, specifically designed to fit seamlessly into the local community. Outside, our stores are complimented by lush landscaping, soft lighting, and neutral color schemes. Inside our new stores feature seating, fresh-food displays, spacious walkways and aisles, and clean bathrooms.
We believe that the best store has the least impact on the environment. We make every effort to build an environmentally friendly "green" facility. At all of our locations we meet or exceed local and national standards for safety; a proactive approach that gives our neighbors (and us!) peace of mind.
Do you have an idea for a High's location? We prefer sites that are 1-2 acres, have frontage along a primary road or intersection, and have public utilities available. If so, please tell us about it!
We often have residual property available for purchase or lease. Please contact our Real Estate Department to inquire about these properties and other store locations for sale.